Cotopaxi Volcano.
Although you can see Volcán Cotopaxi from several provinces, its majestic bulk and symmetrical cone take on entirely new dimensions within the bounds of its namesake national park. Covered in a draping glaciated skirt that gives way to sloping gold and green páramo, the flanks of Cotopaxi are home to wild horses, llamas, fox, deer, Andean condor and the exceedingly rare spectacled bear.
Cotopaxi is an active stratovolcano in the Andes Mountains, It is the second highest summit in Ecuador, reaching a height of 5,897 m (19,347 ft). It is the world's highest active volcano. Since 1738, Cotopaxi has erupted more than 50 times, resulting in the creation of numerous valleys formed by lahars (mudflows) around the volcano. The last eruption lasted from August 2015 to January 2016. Cotopaxi had been officially closed for climbing by authorities until it reopened on October 7, 2017.
Many sources claim that Cotopaxi means shining pile or mountain in an indigenous language, but this is unproven. The mountain was honored as a "Sacred Mountain" by local Andean people, even before the Inca invasion in the 15th century. It was worshiped as "rain sender", that served as the guarantor of the land's fertility, and at the same time its summit was revered as a place where gods lived. Climbing Cotopaxi to the summit is quite popular.
How to get here, from Quinta Los Duendes, check out our local map with information, click here
Boliche NP,Cotopaxi NP, Latacunga,Quilotoa, Saquisili Market, Tilipulo, Zumbahua, Cunuyacu,
Yanasacha, a wall of ice and rock close to the summit.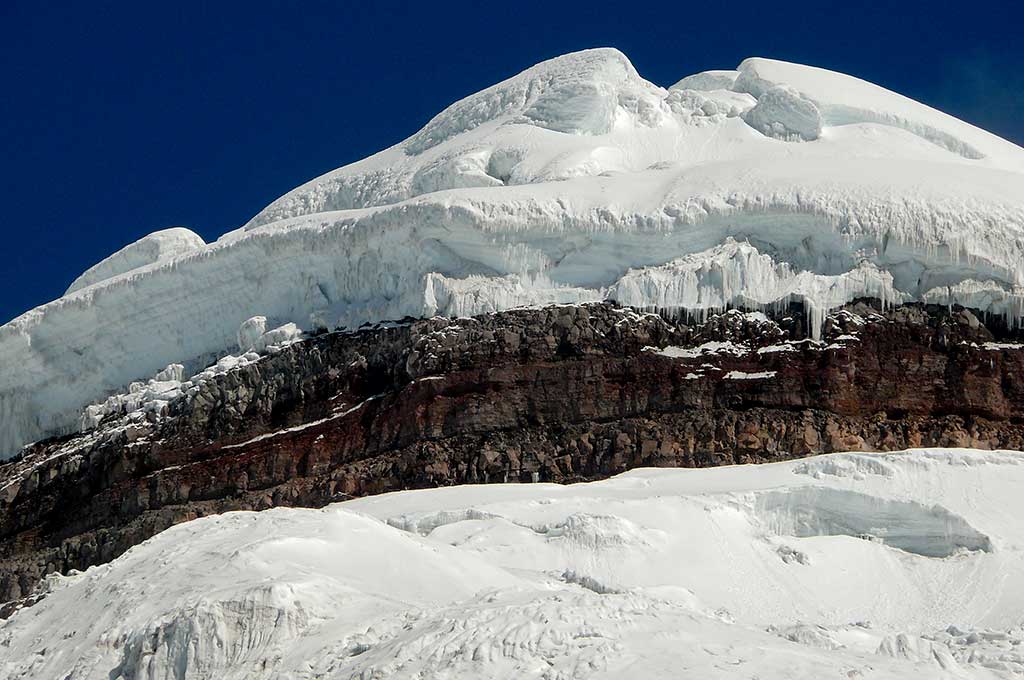 Wild horses in the national park.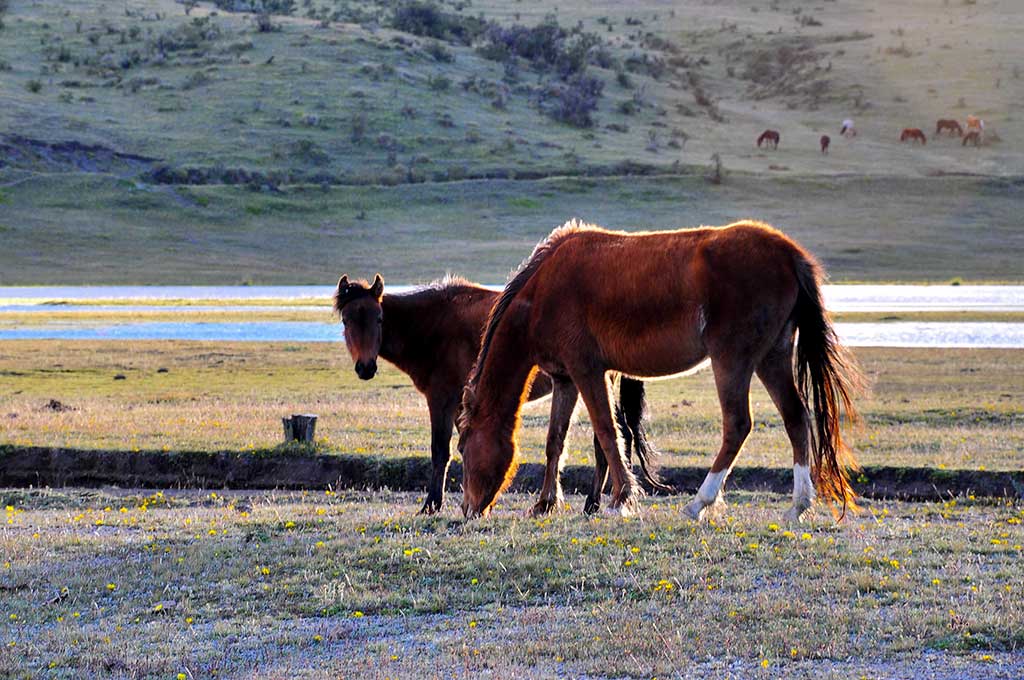 View from the east side of the park.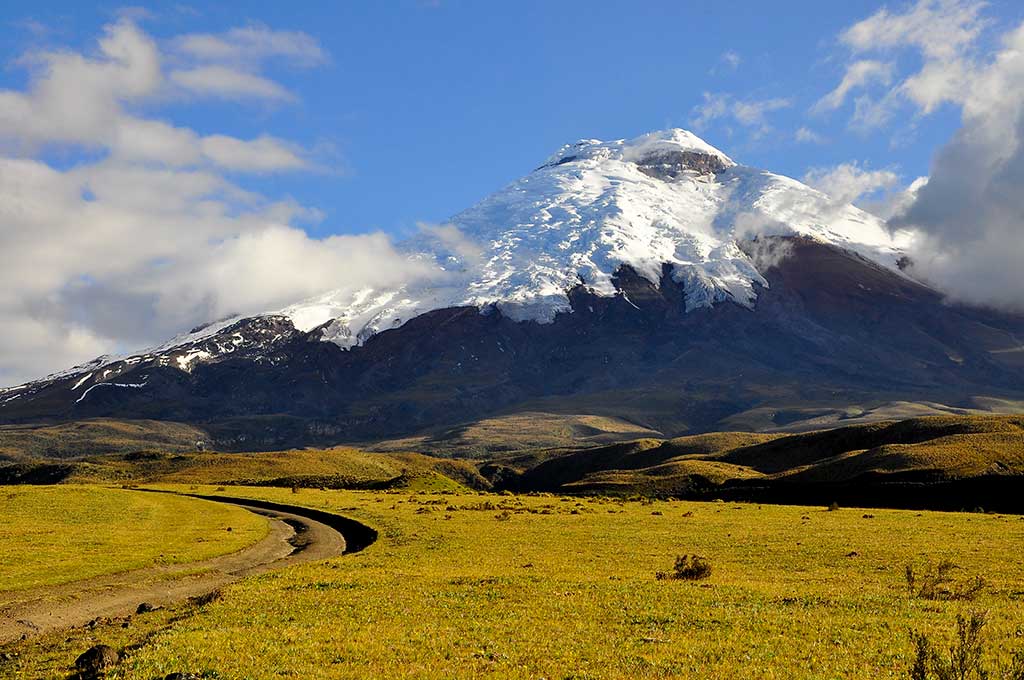 Chuquirahua. One of the many hardy plants that thrive at altitude.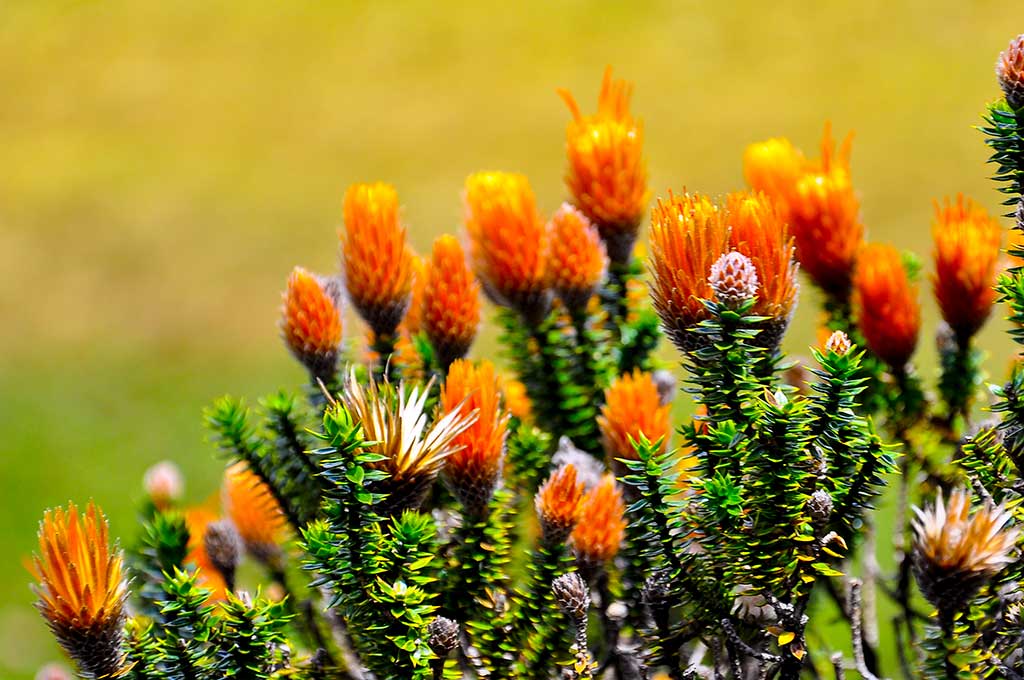 A small waterfall in one of the many streams.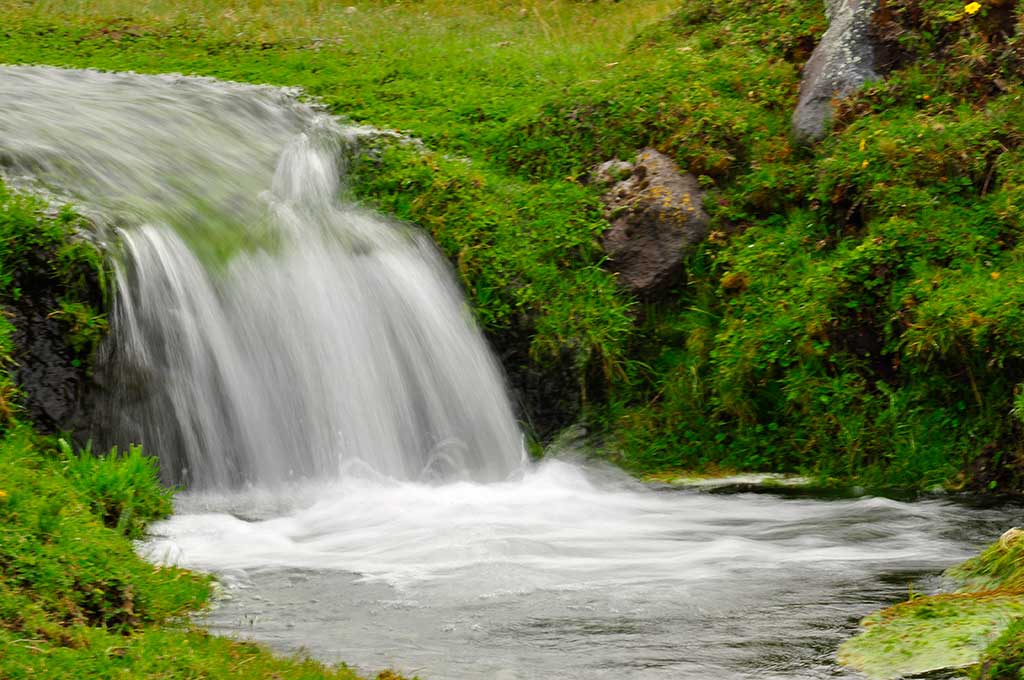 Chagras at the end of the day.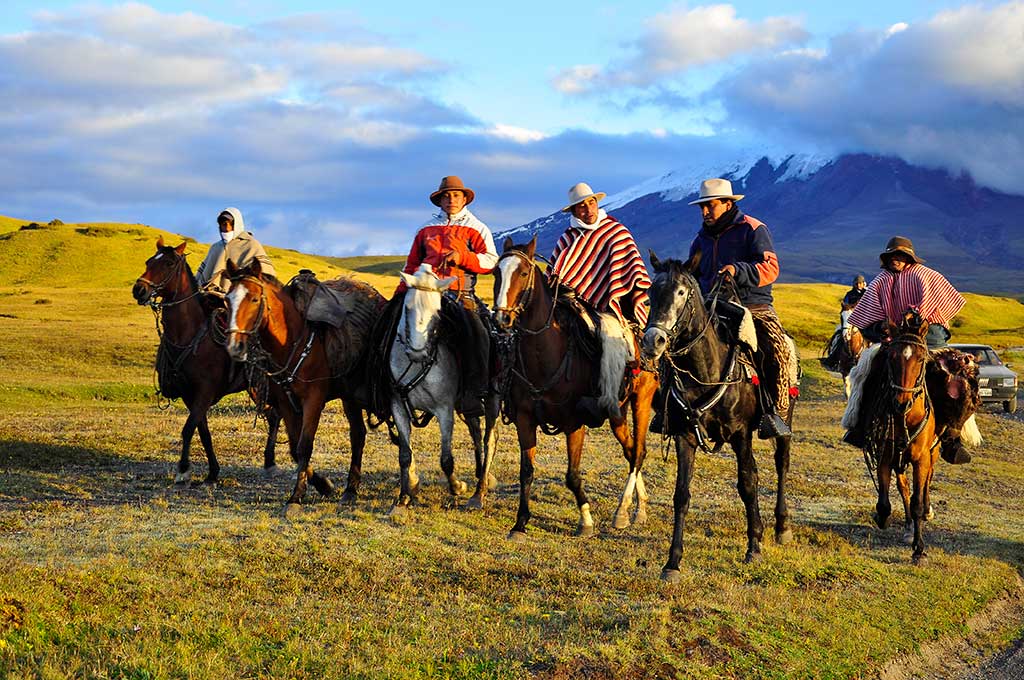 View of the volcano from Limpiopungo Lagoon.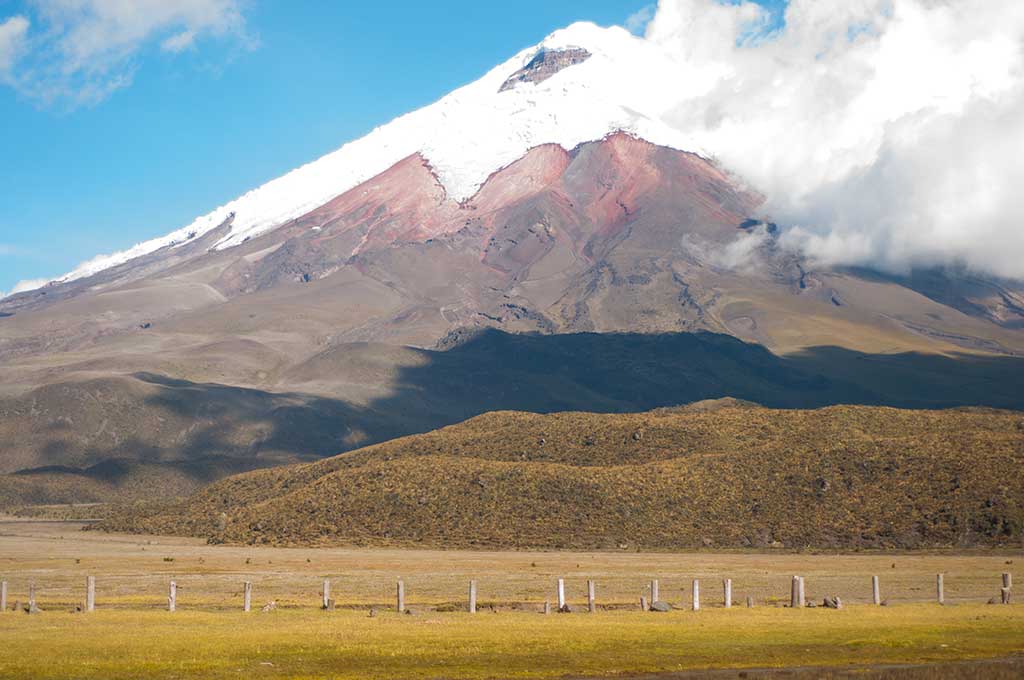 Local wildlife at the Limpiopungo Lagoon.