Zumbahua Market on Saturdays
An early start is required to make the most of the market, but not too early, get there areound 9 am to discover one of the most vibrant and colourful markets in the country, full of amazing sights and local people come from miles away to buy and sell the goods.
How to get here, from Quinta Los Duendes, check out our local map with information, click here
Boliche NP,Cotopaxi NP, Latacunga,Quilotoa, Saquisili Market, Tilipulo, Zumbahua, Cunuyacu,
Selling socks.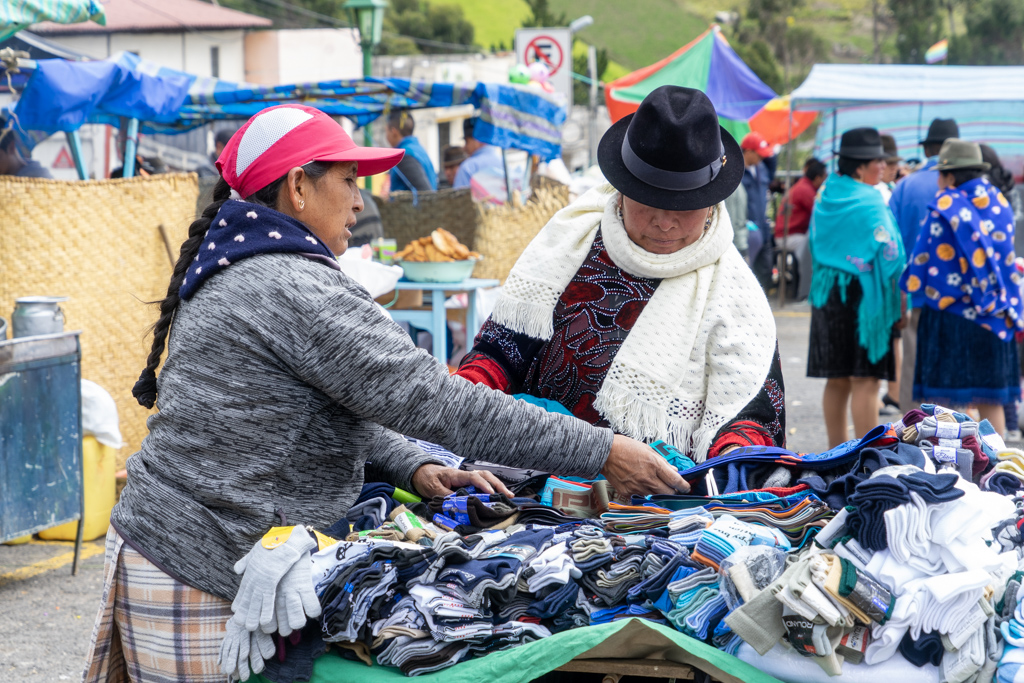 Fruit and veg galore and at some great prices.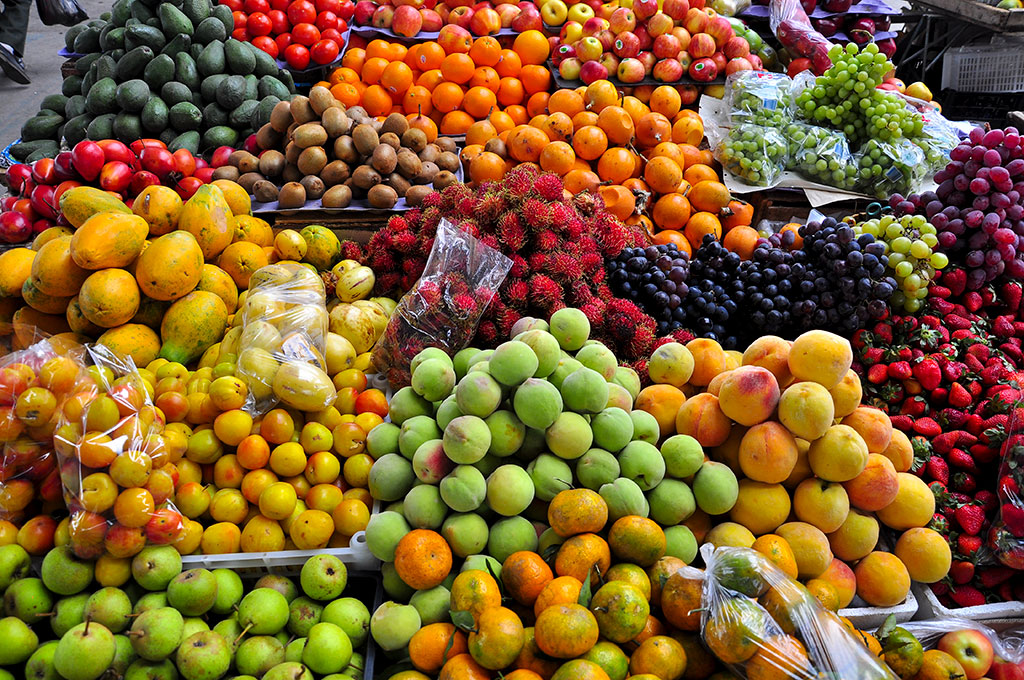 Dreamcatchers
Panpipes.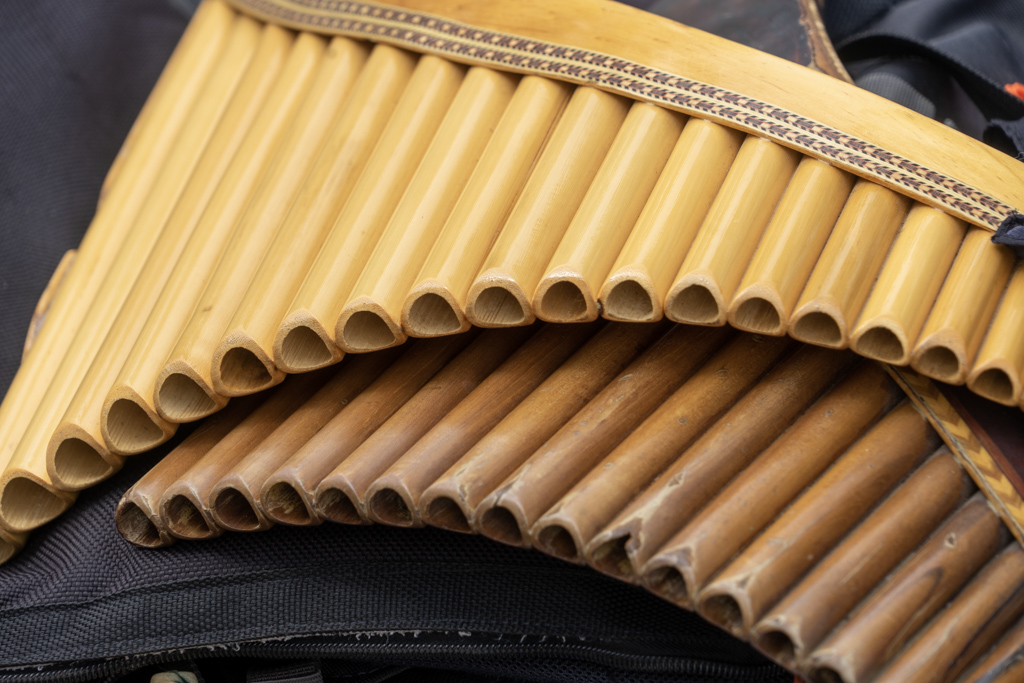 Musicians.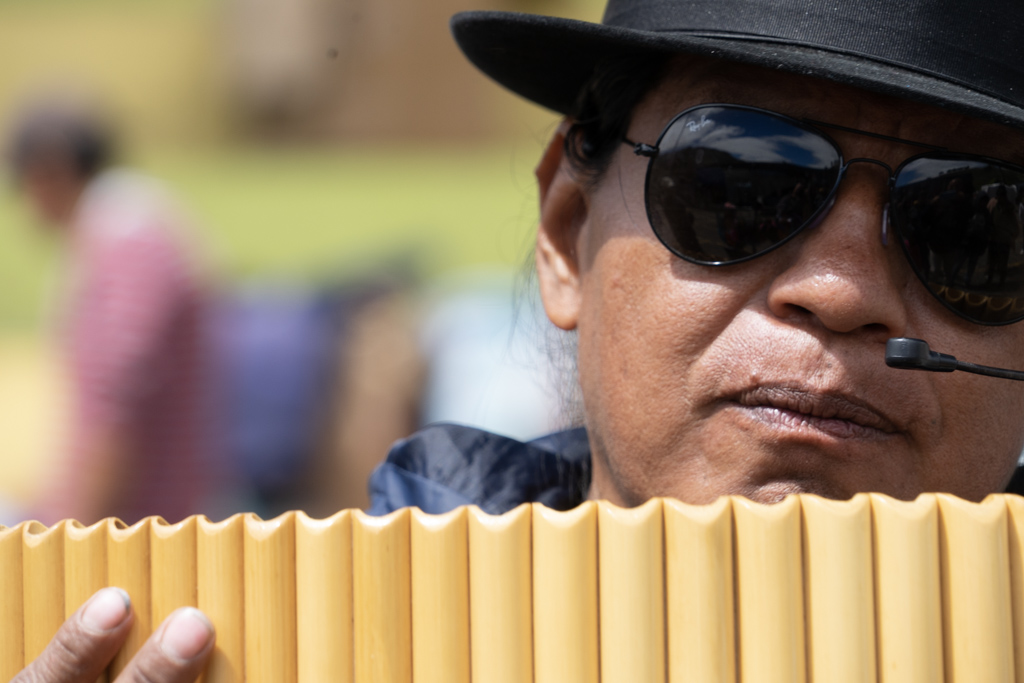 Jewellery.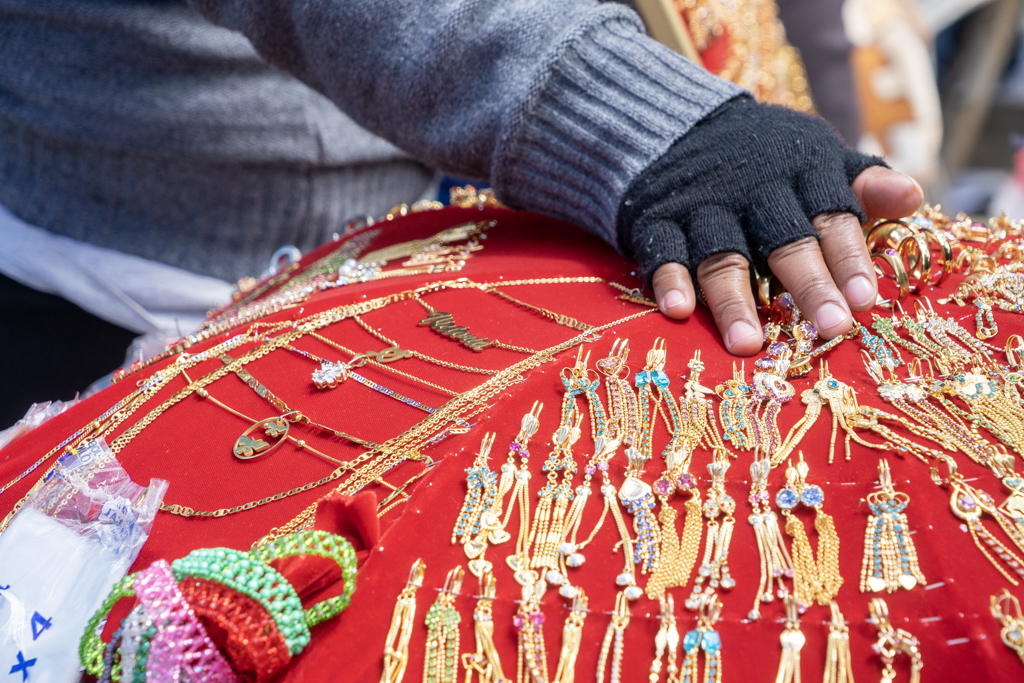 Local clothes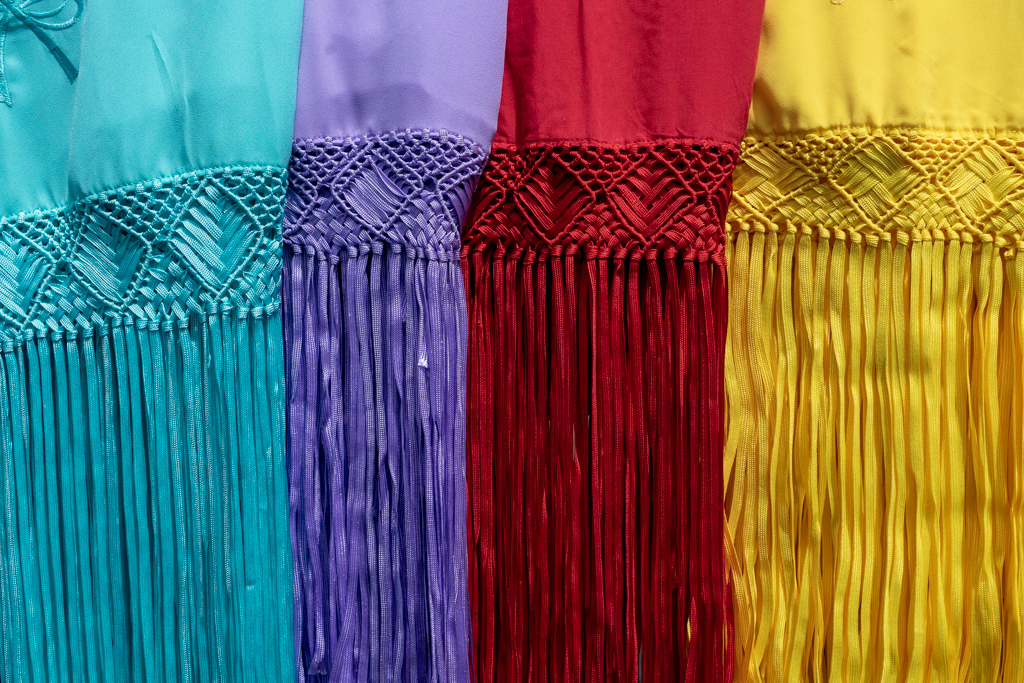 Sewing.