Springs at the base of the Ilinizas volcano
Only 13 kms away from Quinta Los Duendes are the springs and waterfall of Cunuyacu. This road is recommended for those with a 4x4, truck or SUV as the dirt track can get muddy and slippery during rainy season. Just ask me for details on if the weather has been rainy over the past few days.

How to get here, from Quinta Los Duendes, check out our local map with information, click here
Boliche NP,Cotopaxi NP, Latacunga,Quilotoa, Saquisili Market, Tilipulo, Zumbahua, Cunuyacu,
Cunuyacu Waterfall.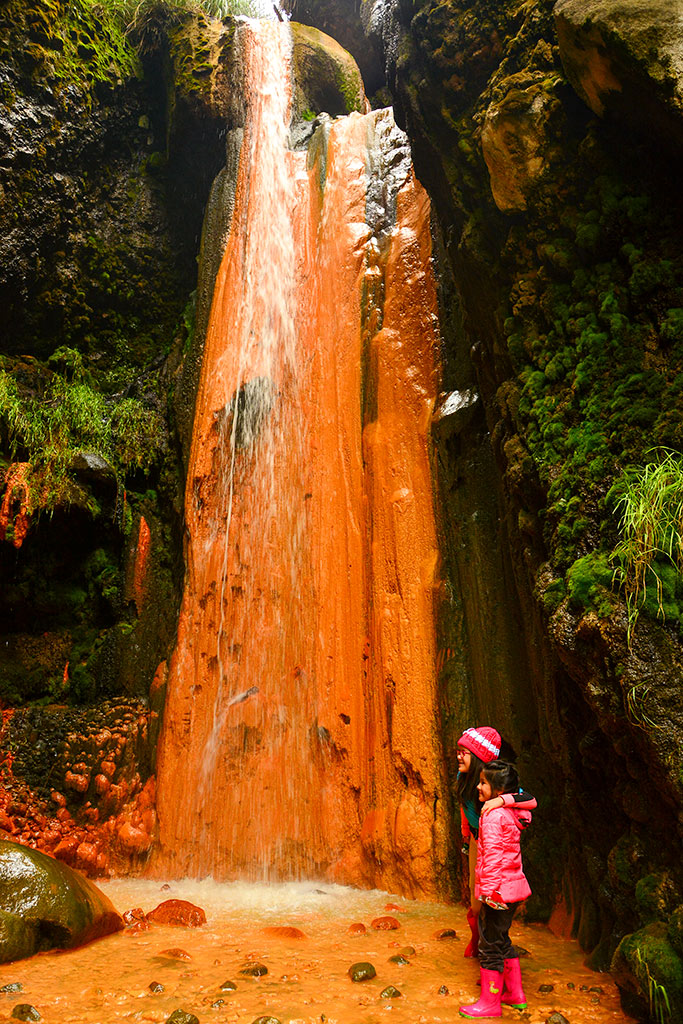 A hike with a view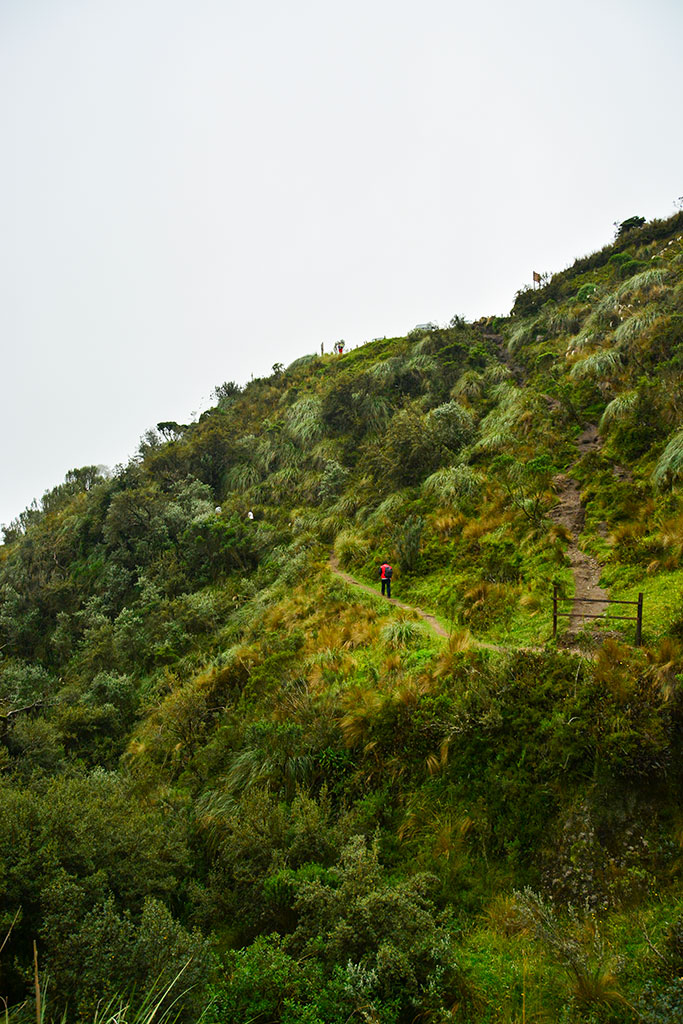 The small springs can be misty at times as they are at 4123 masl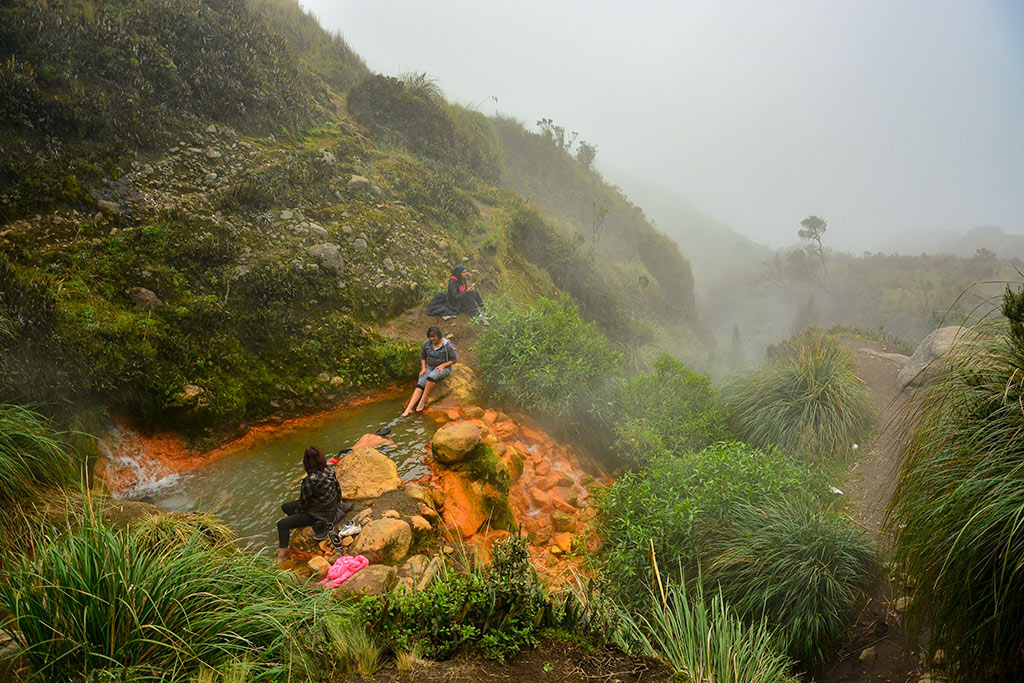 A nice relaxing moment after the uphill walk.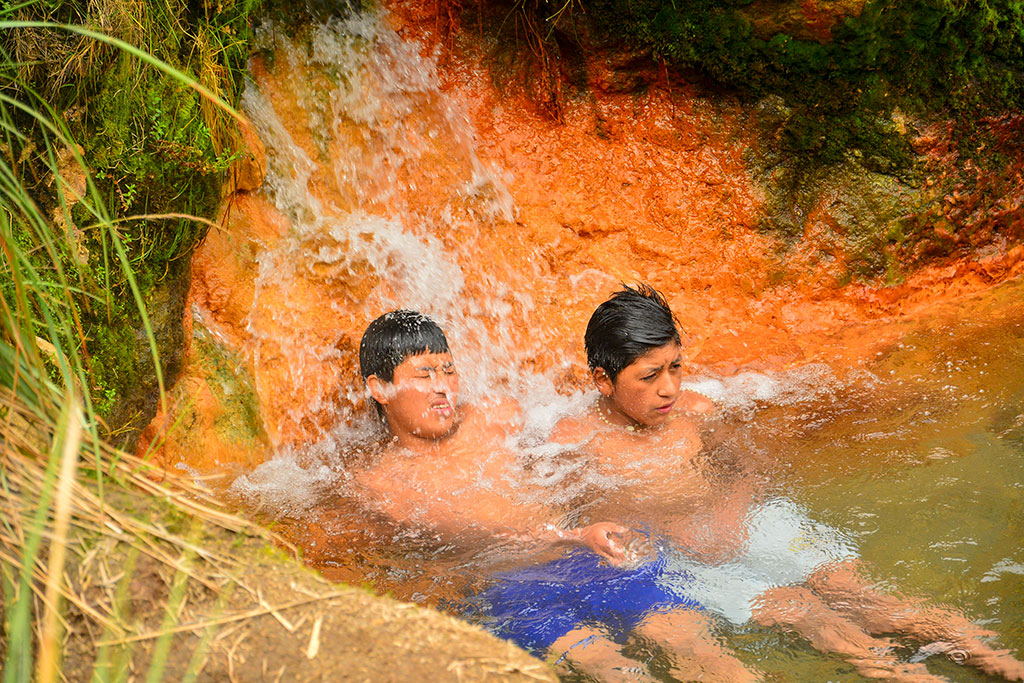 Polylepis tree.
Small forest of Polylepis trees. Endemic to high altitudes.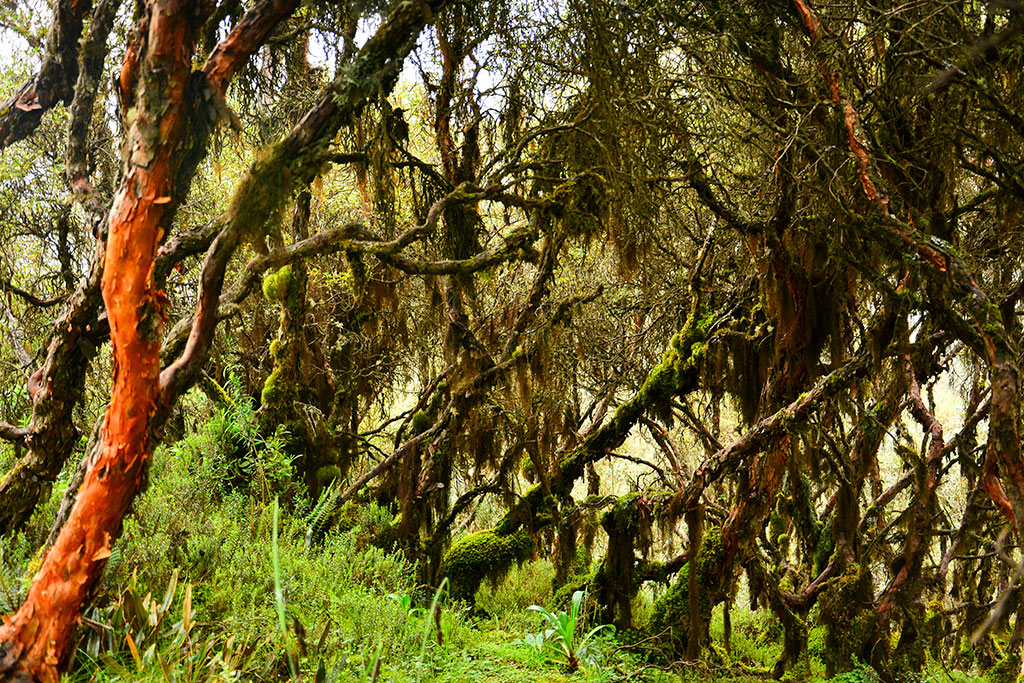 Local flora that grows at altitude
Water and flora near the springs