Saquisili Market on Thursdays
An early start is required to make the most of the market, but not too early, get there areound 9 am to discover one of the most vibrant and colourful markets in the country, full of amazing sights and local people come from miles away to buy and sell the goods.
There are seven different squares each selling it's own different specialities, like the potato square, called Plaza de las Papas, for those in the know, but officially known as Plaza Gran Colombia, or the plaza that sells fierros, articles made of iron, like doors or window frames. Each square is special and well worth a wander around, there is no set route, just get your camera out and wander.
How to get here, from Quinta Los Duendes, check out our local map with information, click here
Boliche NP,Cotopaxi NP, Latacunga,Quilotoa, Saquisili Market, Tilipulo, Zumbahua, Cunuyacu,
The flower seller.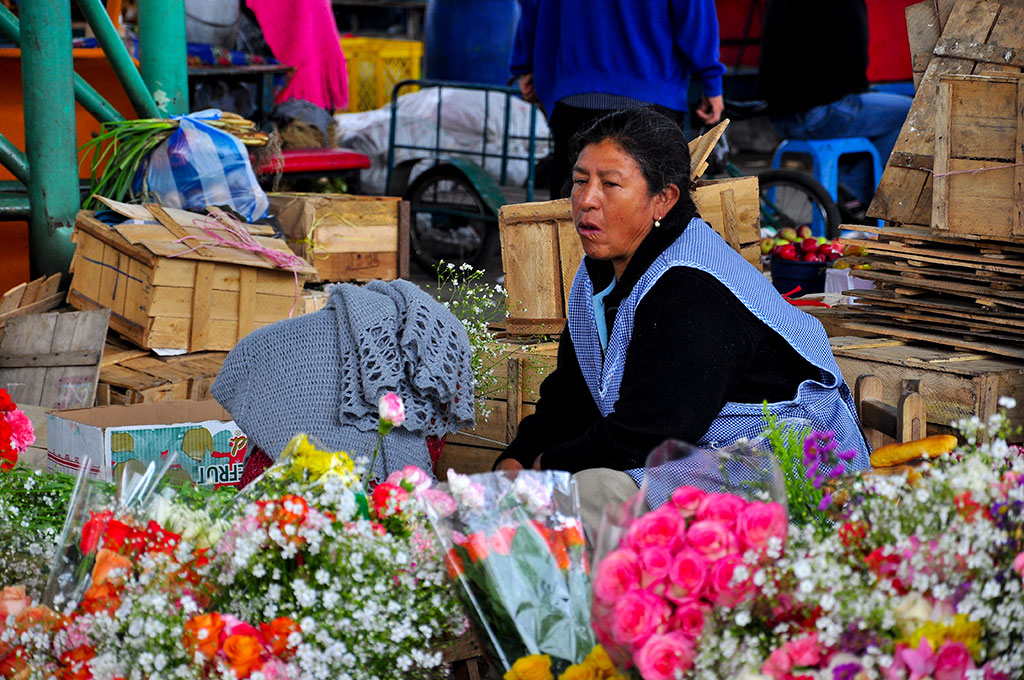 Fruit and veg galore and at some great prices.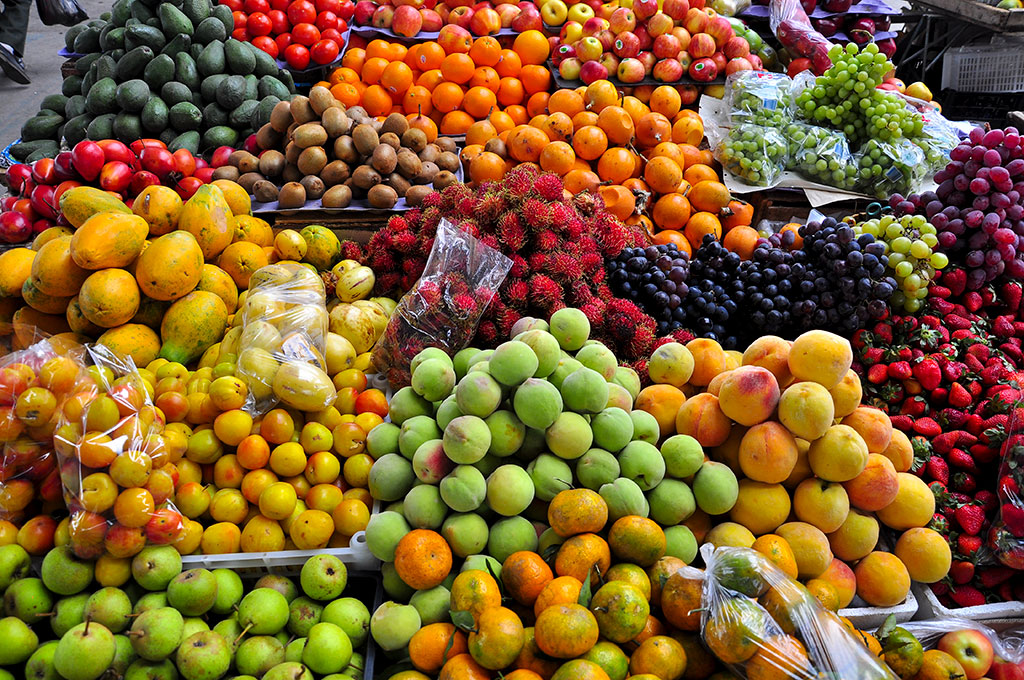 Onions anyone, because that is all I sell.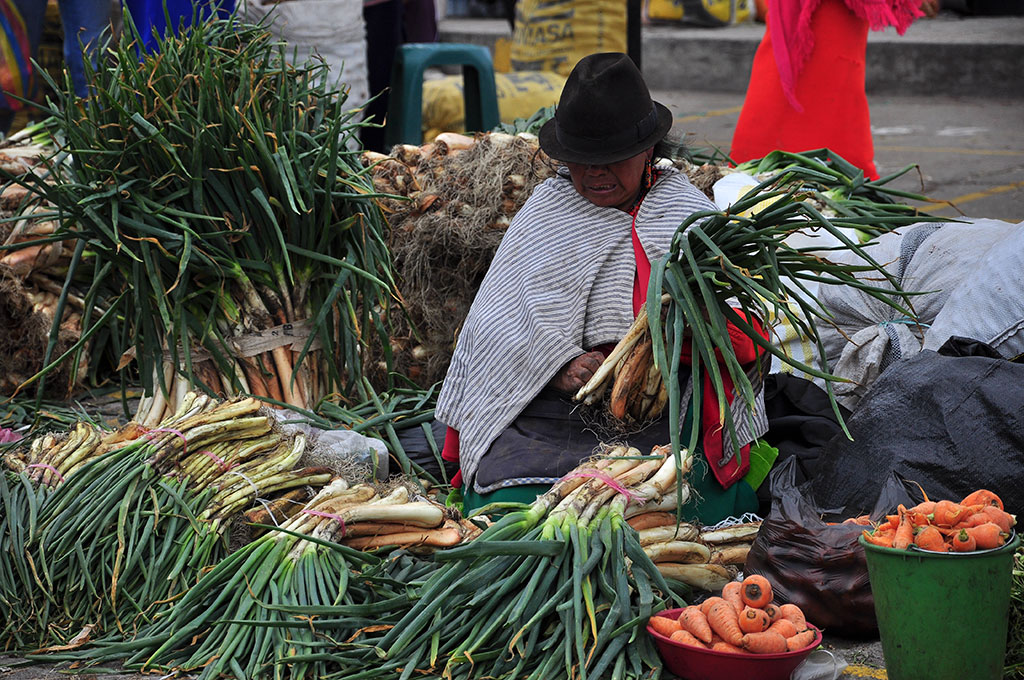 An overall view of one of the plazas.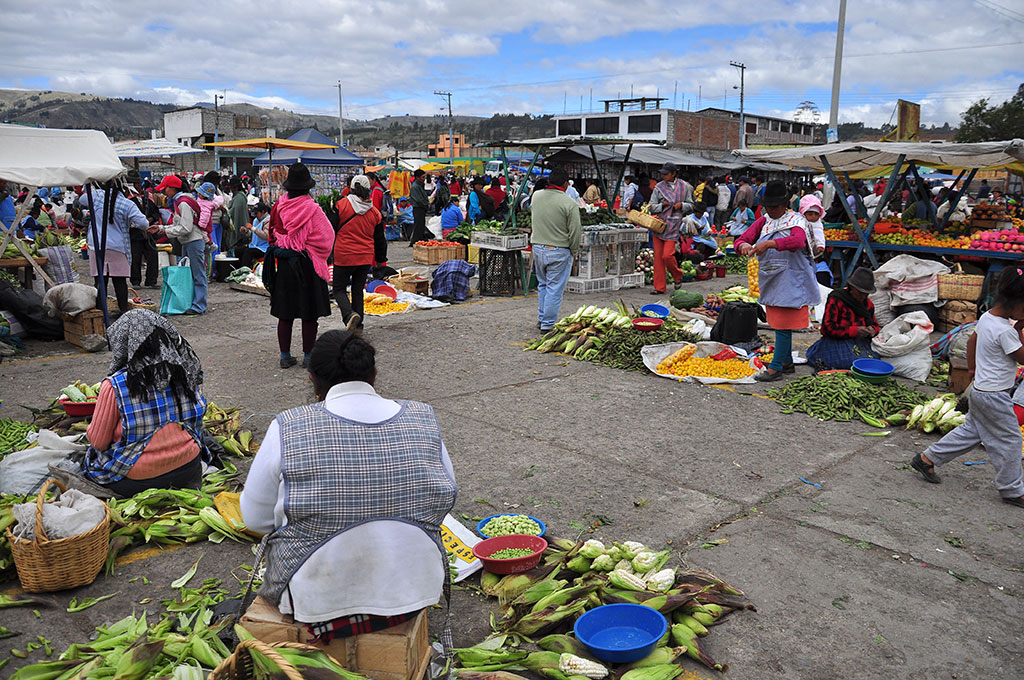 Panela, in block or ground.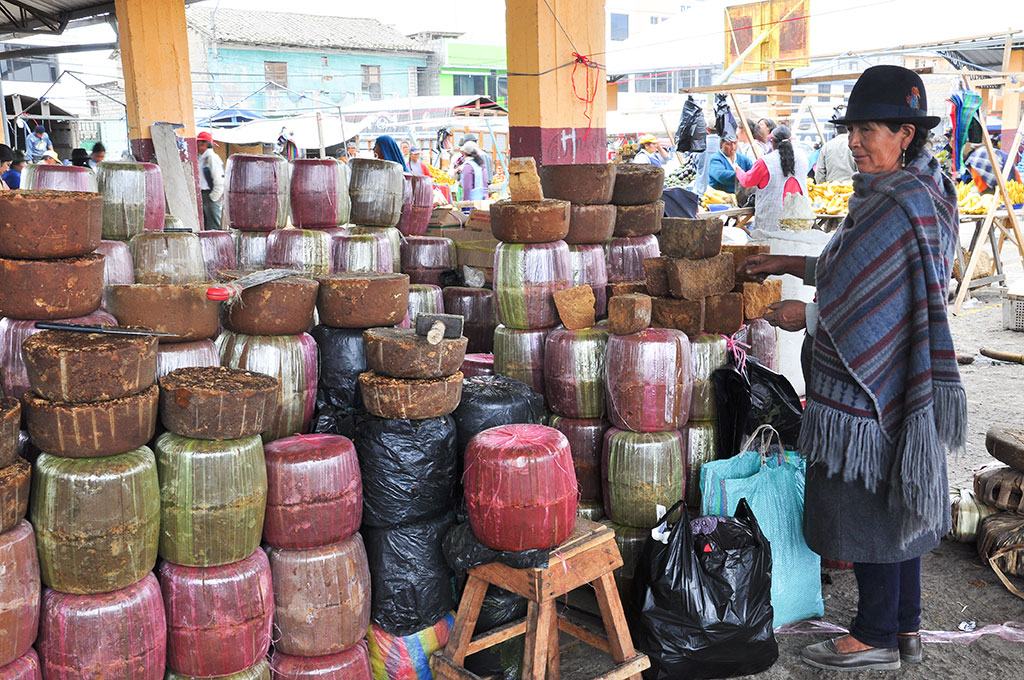 I don't have a stall, but I can use my car to sell my wares.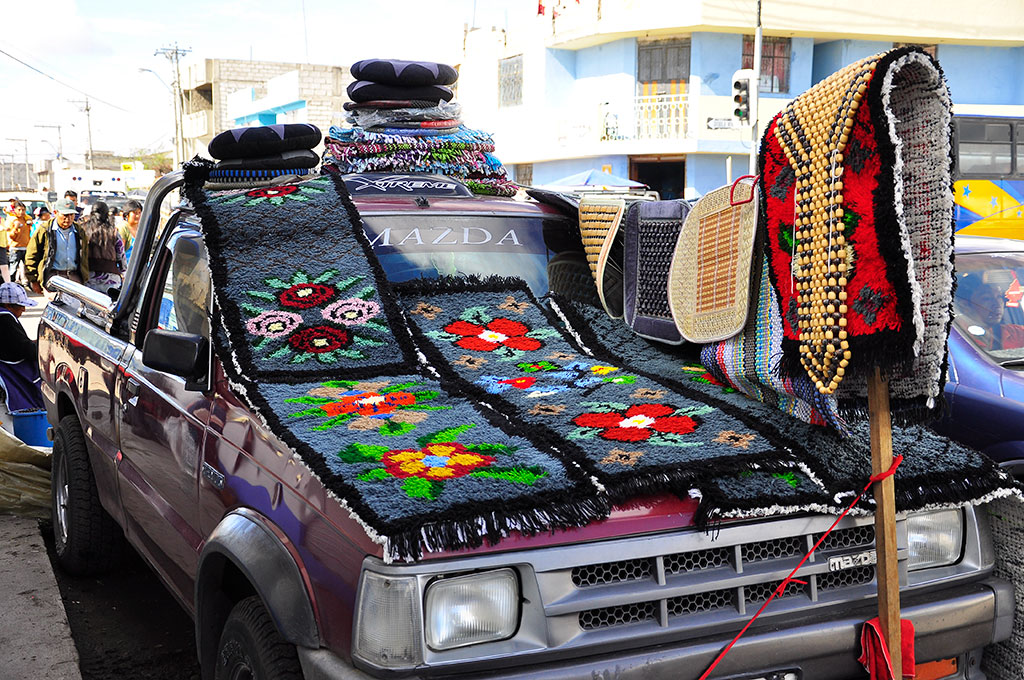 Tortillas de maiz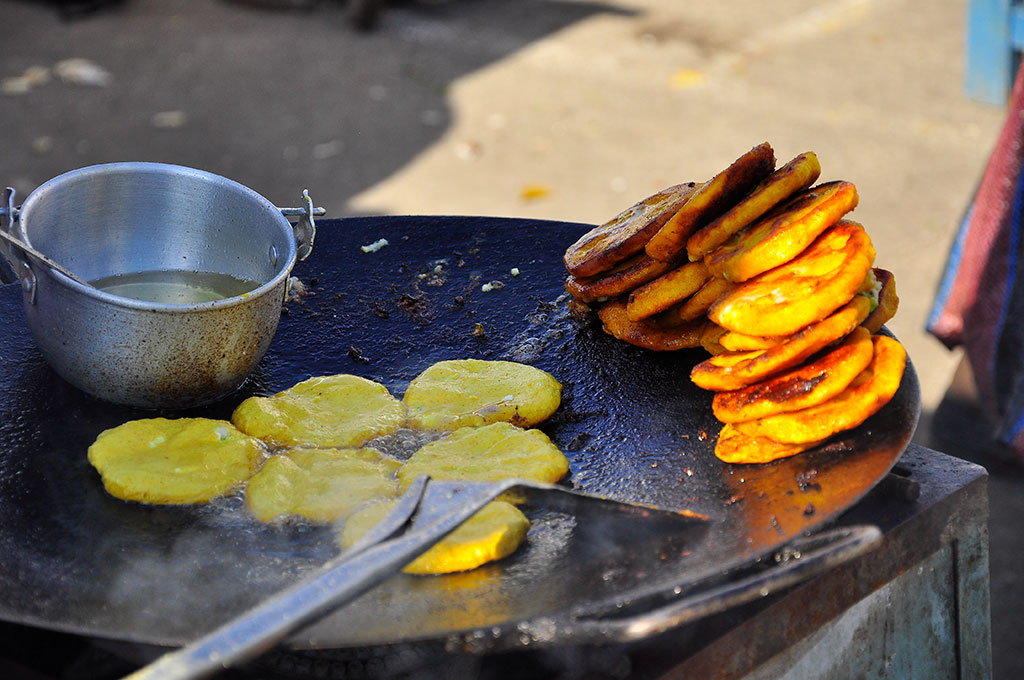 Banana seller.